This would be a great book to read anytime. But, as April 22nd approaches, I think it would be an awesome book to read to celebrate Earth Day.
Polar Bear, Why Is Your World Melting? by Robert E. Wells explores arctic ice melt, which affects polar bears as well as humanity.
It explains the issue well by discussing the greenhouse effect. And, as the book points out, "arctic ice melt is important because arctic ice helps regulate weather all over the world. Because ice is white, it reflects the sun's heat back into space, keeping the whole world cooler."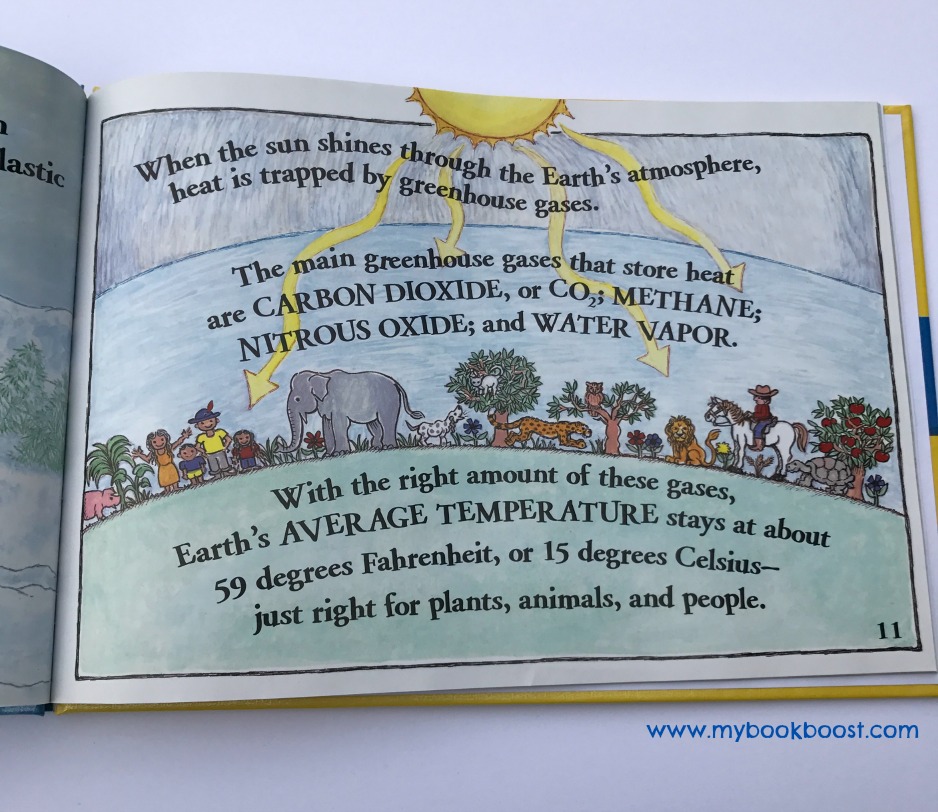 Polar Bear, Why Is Your World Melting  also shares ways to help, including recycling, planting trees, using energy-saving lights, insulating buildings well, and walking and biking places.
Each of us can try to do our part to reduce our environmental footprint. I know I could do a lot more myself. Hopefully companies transition to greener energy as well. Let's heal the earth, one action at a time.
Follow My Book Boost on Facebook to hear about more Earth Day books in the future!
~ Carrie
p.s. I have a Polar Bear Puppet available in my TPT store, in case that interests you. Click below to see more.
Linked With: