Puppets are a great tool for preschool and elementary students. Puppet play provides an opportunity for creativity, language development, expression with voices, perspective, and play.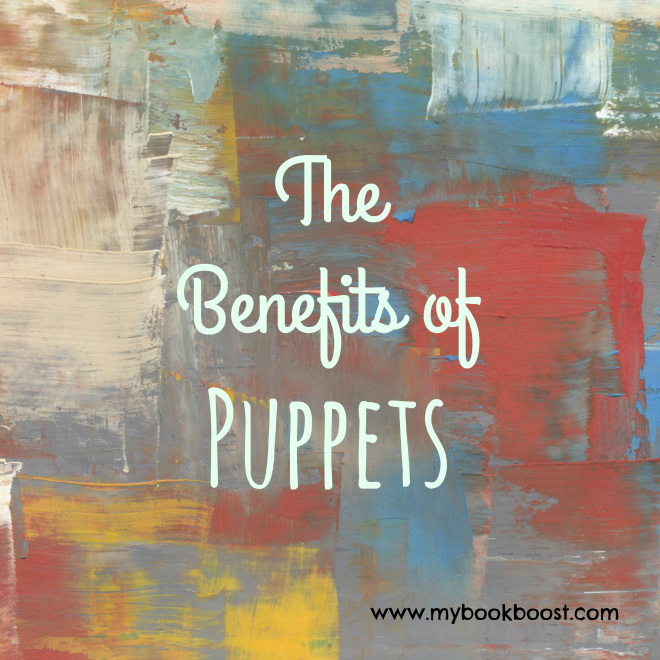 Creativity 
Students can be creative as they try to imagine different things the puppet character might say.
Language Development and Expression
Children can use new words as well as expression while acting out what the puppet may be feeling or doing. Great drama practice!
Perspective
Puppets offer kids a unique perspective opportunity to put themselves in the shoes of someone else.
Play
Finally, puppets are a fantastic opportunity to let kids play. Kids need to play. And, playing is learning.
Below are a few of the puppets that I have available in my TPT store. They are all available in paper bag, popsicle stick, and finger puppet options. The popsicle stick and finger puppet options are especially great if you don't have paper bags on hand.
I'd love to know- what other benefits have you noticed as you use puppets with kids?
~ Carrie
Linked with: