Did you learn the state capitals when you were in school? It seems like some people had a test over them in school and some didn't.
If you or someone you know are interested in learning the names of all of the state capitals, I have a few mnemonic devices that may help you in your quest. These little cartoons will hopefully help jog your memory and easily remember the state capitals.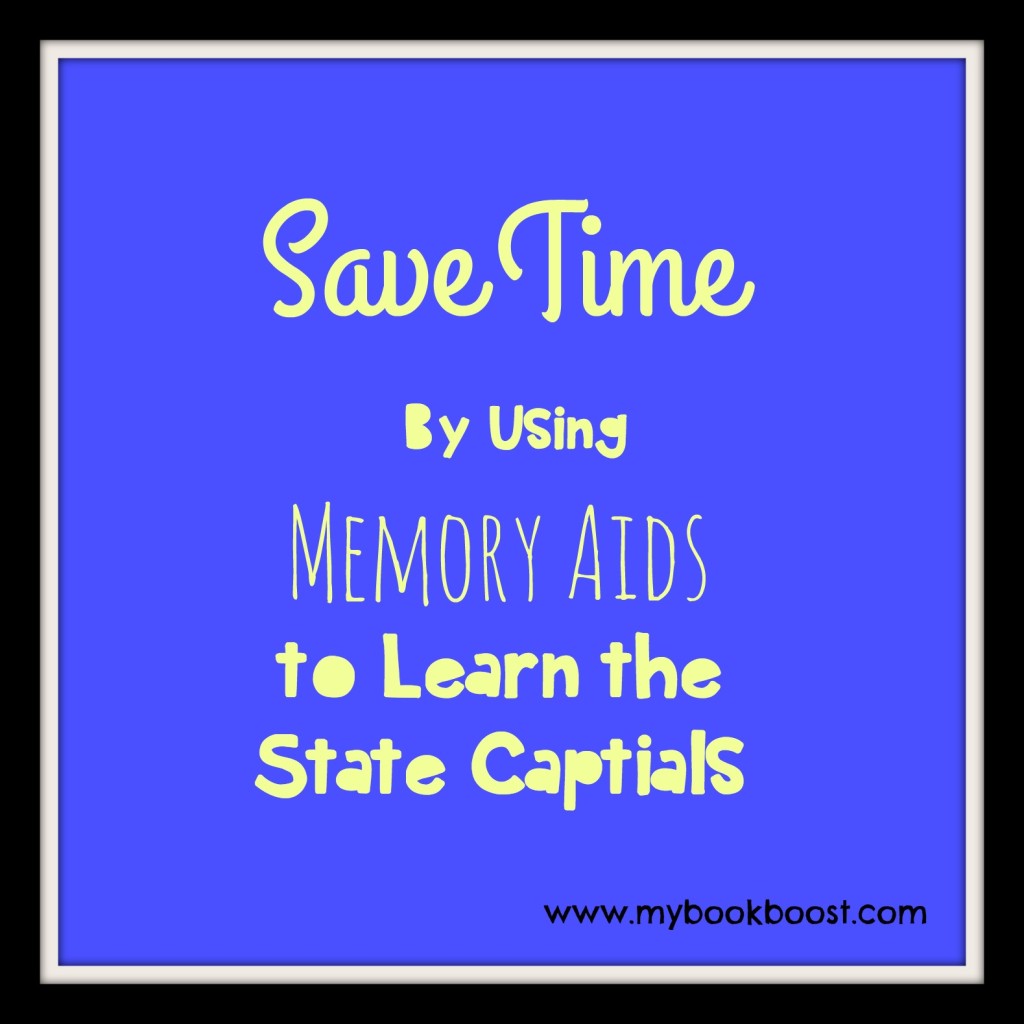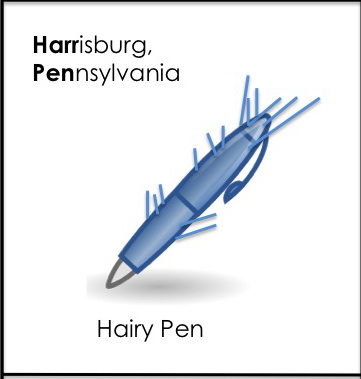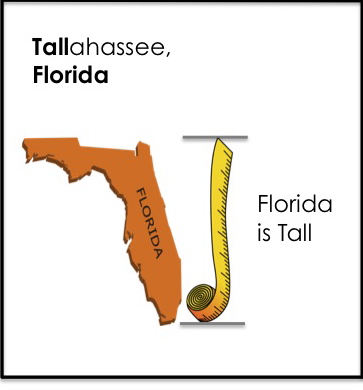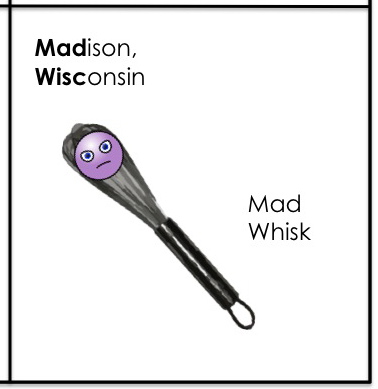 This blog post is a free sample of my State Capitals Mnemonic Devices resource. This sample includes the states of Pennsylvania, Florida, and Wisconsin. The other 47 states are also available for purchase via my Teachers Pay Teachers store:

Included in the full resource:
– Mnemonic memory devices to help remember the state capitals for all 50 states
– Pre-test
– State capital reference sheet
– Color and grayscale maps of the USA with capitals included
– 3 different "Complete the Word" practice sheets
– "Circle the Correct Capital City" sheets
– 10 interactive game boards for the students to use to help them learn the capitals (drop a coin or other small object onto the game board and read the state capital for all 50 states)
– Two sheets for students to create their own ways to remember the names of the state capitals, if they'd like
– Post-test
Some of these mnemonic devices may help you and sometimes you may prefer to think up your own. Either way, I hope you enjoy the process of learning the state capitals!
~ Carrie
Linked with: