Are you looking for a thoughtful gift for someone? Consider "The Memory Jar".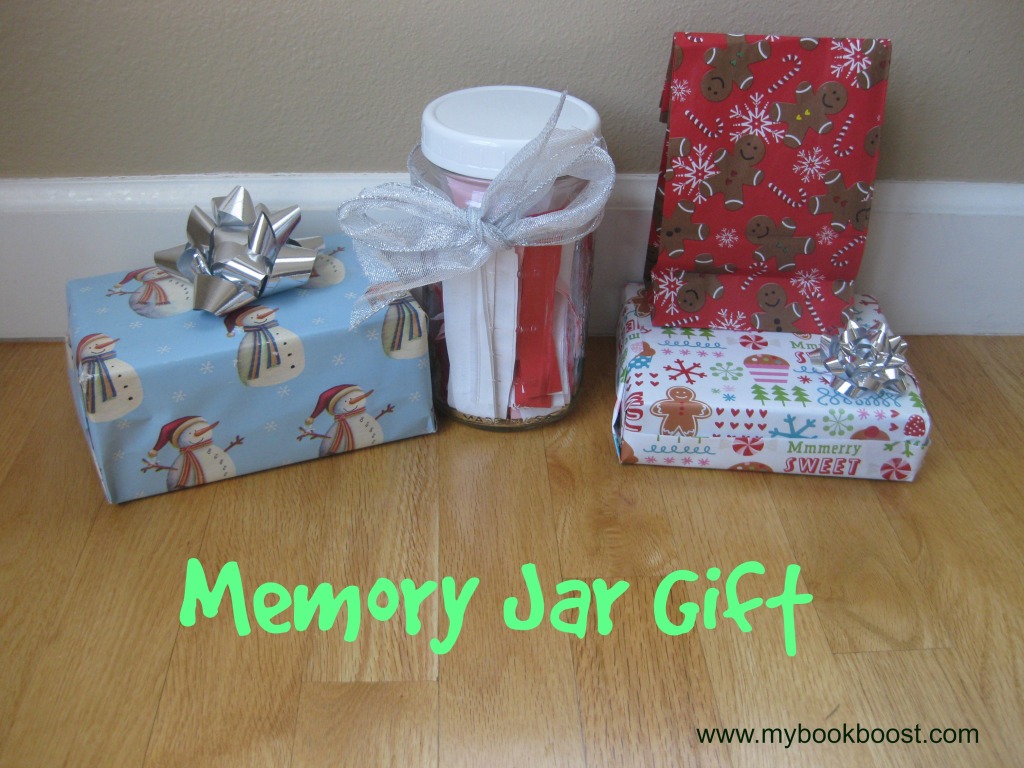 Materials you'll need:
– Jar
– Paper
– Writing Utensil
– Scissors
Nice containers/jars might be available at your local craft store. Or a mason jar looks nice as well. Decide on what kind of paper you'd like to use. It can be colorful or plain white, whatever you prefer. Finally, hand write memories that you've had with the recipient.
Try to think of favorite moments, funny times, and other small moments you remember over the years. Cut the memories out, fold them in half, and place them in the jar. This gift is one that will be treasured forever. It's great for your spouse, children, parents, siblings, friends, grandparents, etc.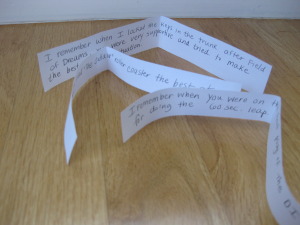 I actually made my husband a memory jar for Valentine's Day fourteen years ago. He still has it, and as I read through what I wrote, I had forgotten that some of the events even happened. As we get older, that'll probably happen even more often LOL.
One final recommendation is to make a copy of the memories you wrote. It's fun for you to look back at. Also, if you add more to the jar in the future, you'll know which ones you've already given.
Would you like to receive this gift?
~ Carrie
Linked With: