Today, I'm talking about a truly classic book that is being made into a movie. The comedy based on Alexander and the Terrible, Horrible, No Good, Very Bad Day by Judith Viorst is coming to a theater near you on Oct. 10th, 2014.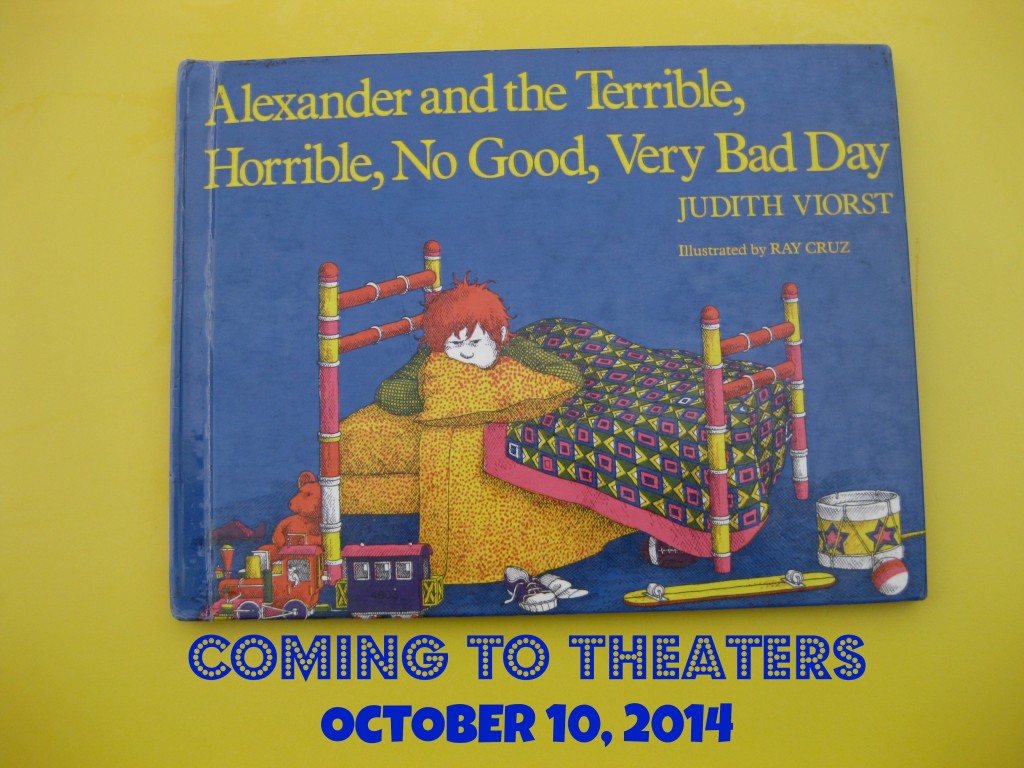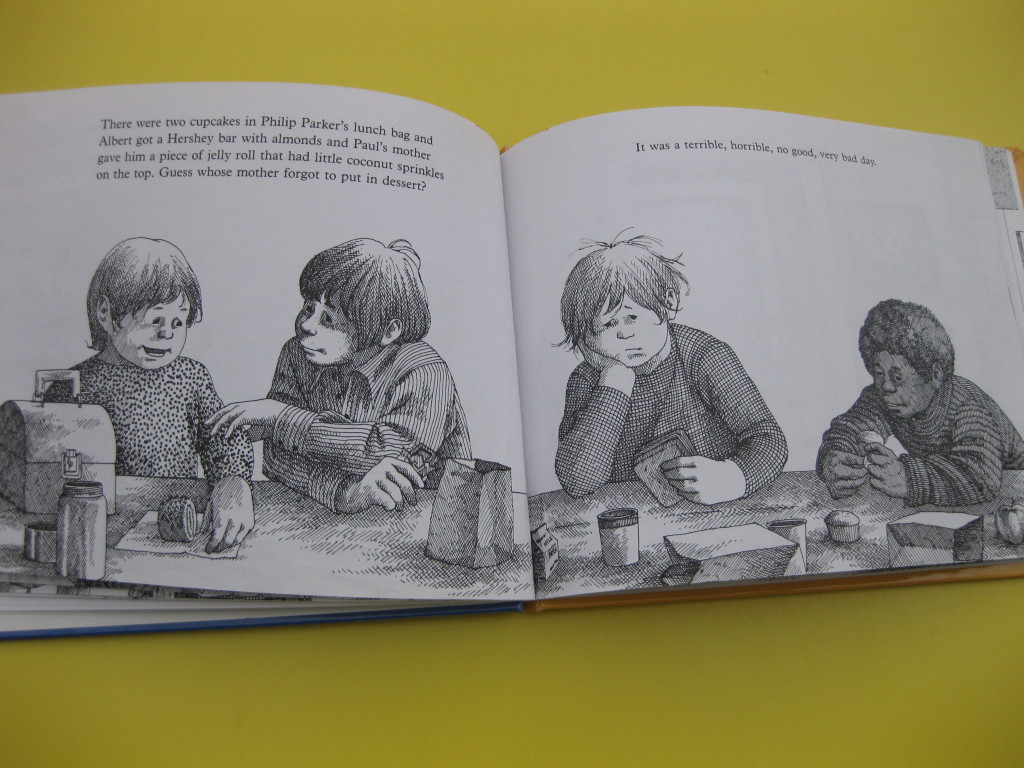 The nice thing is, everyone, young and old, can relate to Alexander. Some days are just not as good as others. I just got this book from the library a few days ago. I had read it years ago, but I wanted to reread it and share it with my kids when I heard there was going to be a movie based on it. I highly recommend this book. Kids, especially, will have a great time identifying with the main character.
Here are a few extension ideas for after you've read the book:
Locate where Australia is on the globe. Is it far away or close to your home?
Ask "What other place could Alexander have said he's moving to?"
"Have you ever had a day like this?"
The movie is starring Steve Carrell and Jennifer Garner. In the movie, their son Alexander wakes up with gum in his hair (just like in the book). Things get worse as the day progresses. It's rated PG for rude humor including some reckless behavior and language. The movie looks entertaining, especially for older kids and adults! Some of the language in the preview seemed pretty mature. I'll have to watch it myself and decide before letting my young kids watch it.
Have you read this book before? If so, what do you think of it? Do you think it'll make a good movie?
~ Carrie
Linked With: