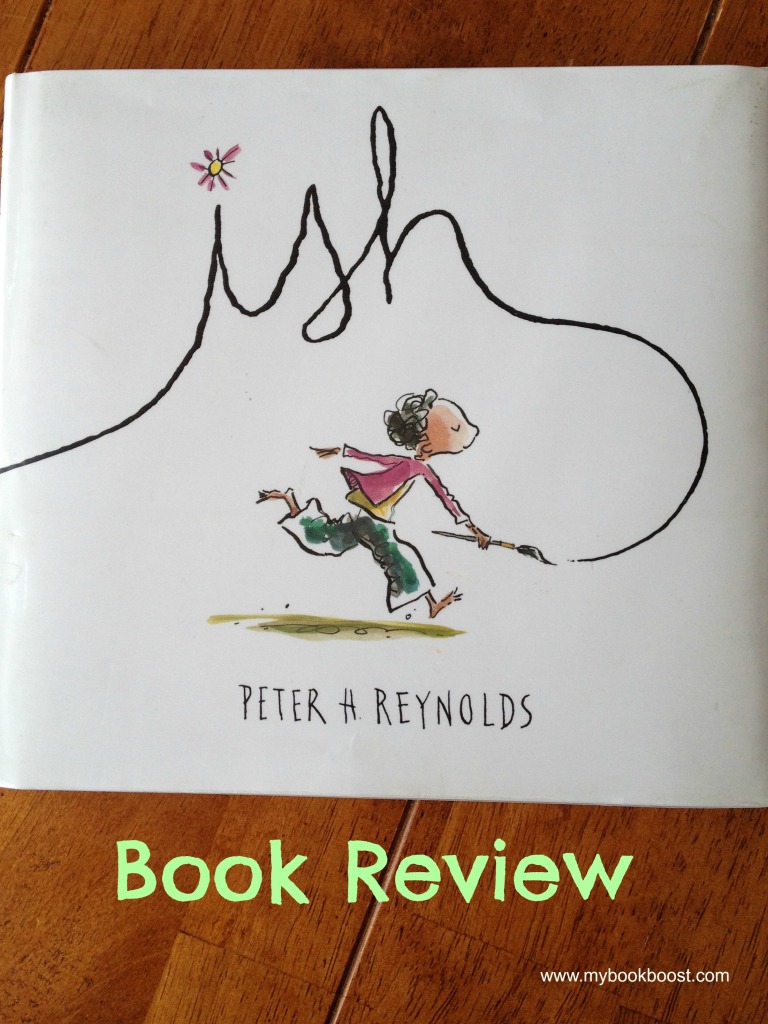 You may be wondering, what does it mean when something is "-ish"? Basically, this story says it is something that closely resembles something. For example, if a room is pretty clean, but not perfectly clean, you could call it "clean-ish". In the context of the book, it's referring to when you draw. Kinda like my drawings of horses. They look horse-ish.
Peter H. Reynolds is fast becoming one of my favorite children's book authors. The takeaways from his stories are useful for both adults and children. Ish is no exception. And I'm kind of a sucker for a book that rewards effort and perseverance over perfection.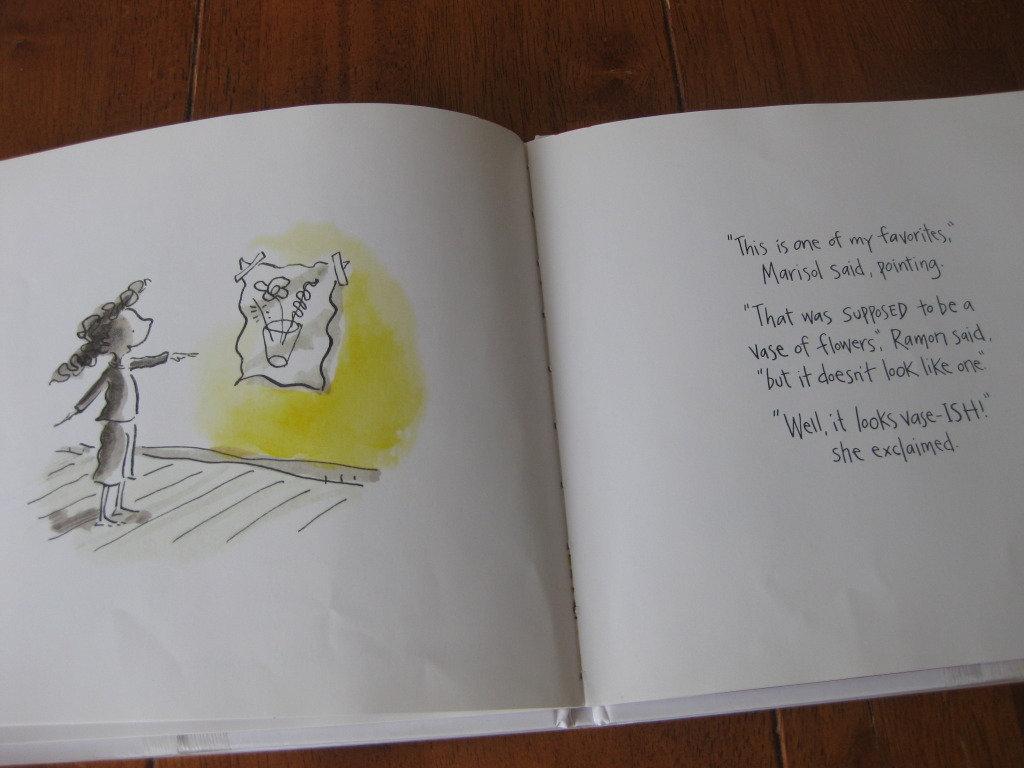 I also really enjoy what happens between the sister and brother in the story. Without giving away too much, it appears that Marisol really looks up to her big brother Ramon.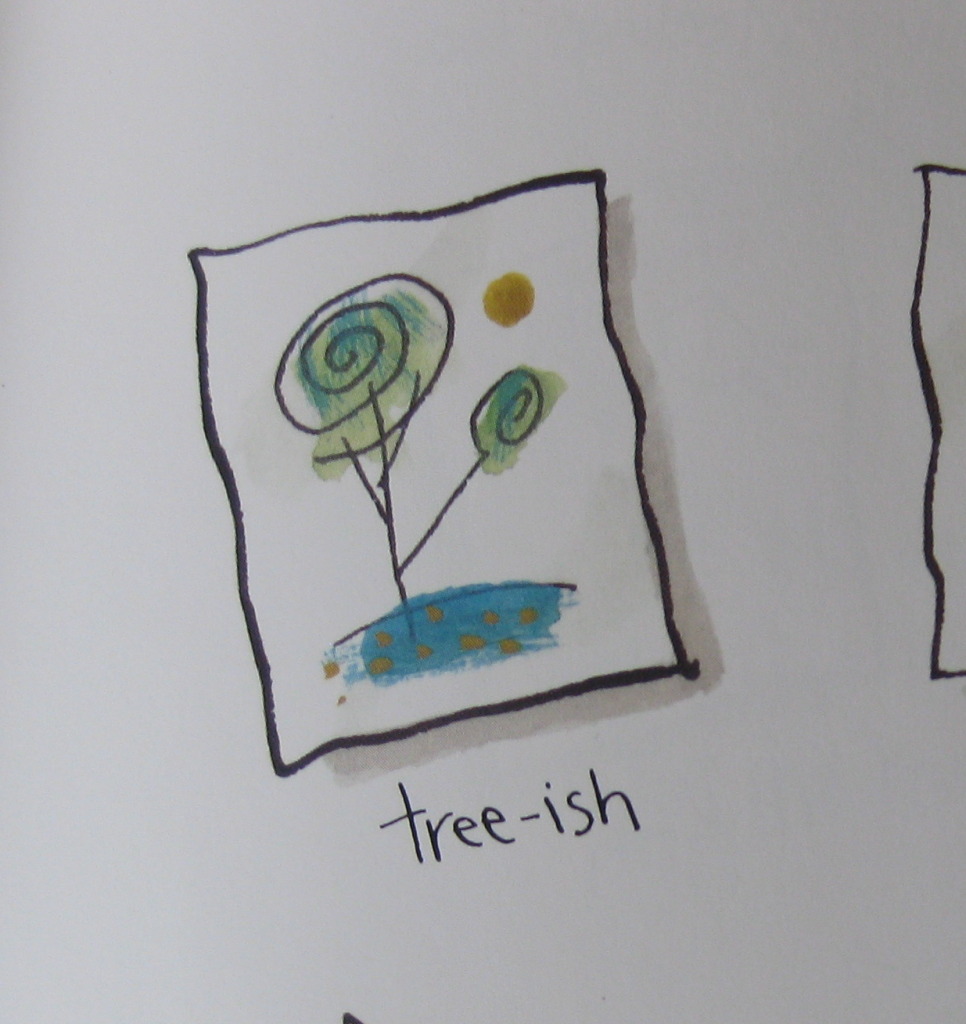 "Tree-ish" is one illustration from the book.
Have you come across this book yet? If you haven't read it yet, I'd recommend finding it fast-ish. (;
~Carrie
P.S. My latest resource is Ish Comprehension Questions and Reading Responses: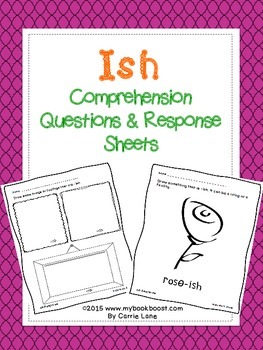 Affiliate Link: