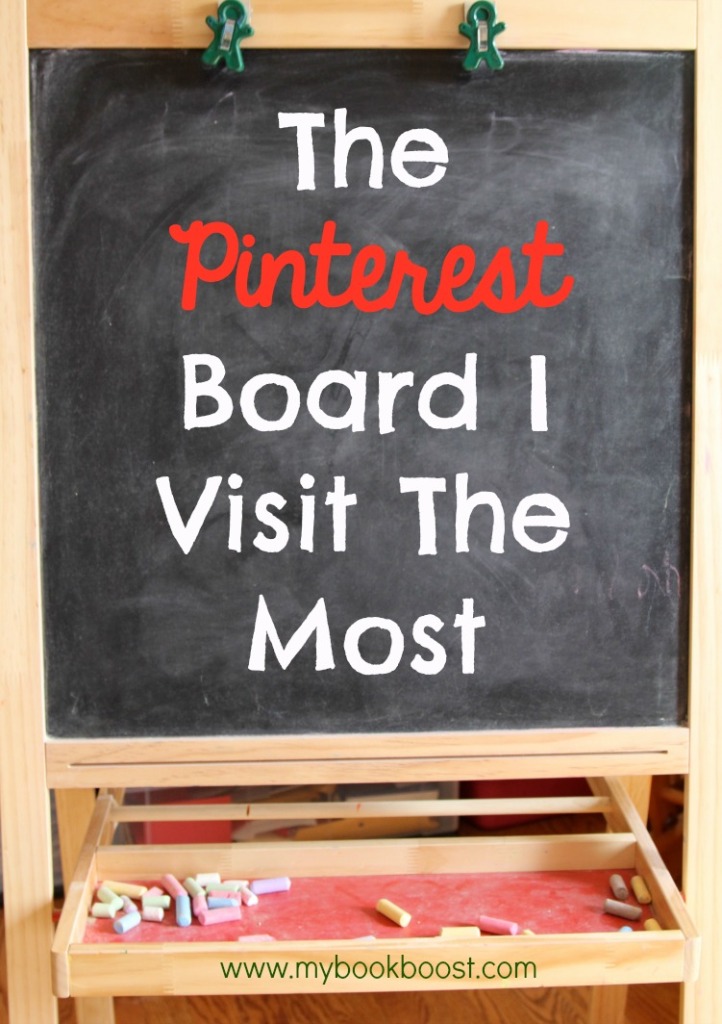 Can you guess which of my Pinterest boards I visit the most?
It's actually my "linky parties" board.
I go there almost every day to check with blogs I know have regular linky parties.  Yes, I might have a little linky party addiction. But, it really is fun to link up and see what things are happenings on different blogs.
This post is probably most useful for TPT sellers and other bloggers, but even those who aren't either of those may enjoy checking out some of the different linky parties.
There are a few different kinds of linky parties out there:
link resources from your TPT store (most of the time hosted by TPT sellers)
link your latest blog post on any family friendly topic (many times hosted by homeschool bloggers or mom/crafty/lifestyle bloggers)
themed linky parties in which you link up after having created a post to follow the theme
I suggest creating a "linky parties" board on Pinterest. You're welcome to start by going to my board and re-pinning parties you think you might want to join to your own linky party board. That way when you find more you like, you can easily add them to your own board.
My Linky Party Pinterest Board
Some of the links on my board were pinned a few months ago. You might have to click on the home page of the blog if you are taken to an old post. I'm slowly updating these so the none of the links take me to old posts.
You may be wondering, do linky parties work? For me, the answer is yes. There have been times that I've sold an item from my TPT store within minutes of adding it to a linky party. Also, you can really extend your blog reach by linking up content-rich blog posts to homeschooling and mom/crafting/lifestyle blogs!
One thing I haven't done is join many of the themed linky parties. I've joined a lot of the "Book Talk" ones, but it's a goal of mine to join some of the other themed parties out there.
Do you have a favorite linky party?
~Carrie
Linked With: