Bike more! It's always a goal of mine. If you can relate to this, you might enjoy this free printable. It's a log to keep track how many miles you've biked.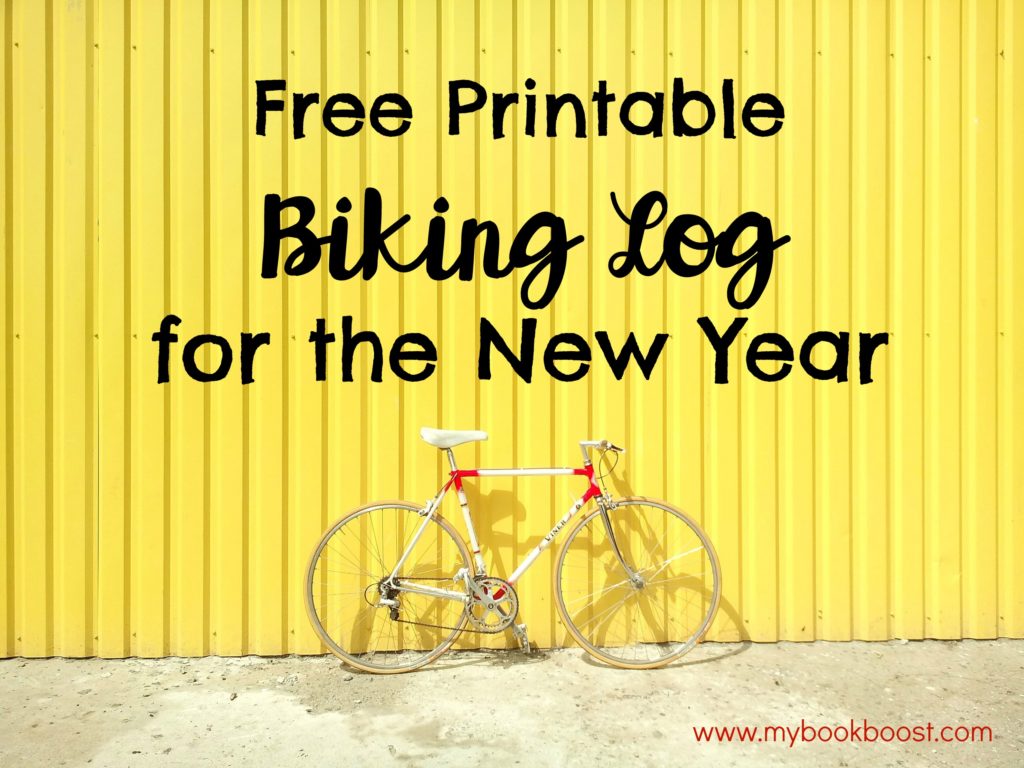 Biking is a great way to get some exercise. And, if you do errands on your bike instead of using your car, it's good for the planet too. Double bonus.
Just be sure to take as many safety precautions as you can, such as wearing a helmet, wearing bright clothing, using hand signals, and watching for vehicles.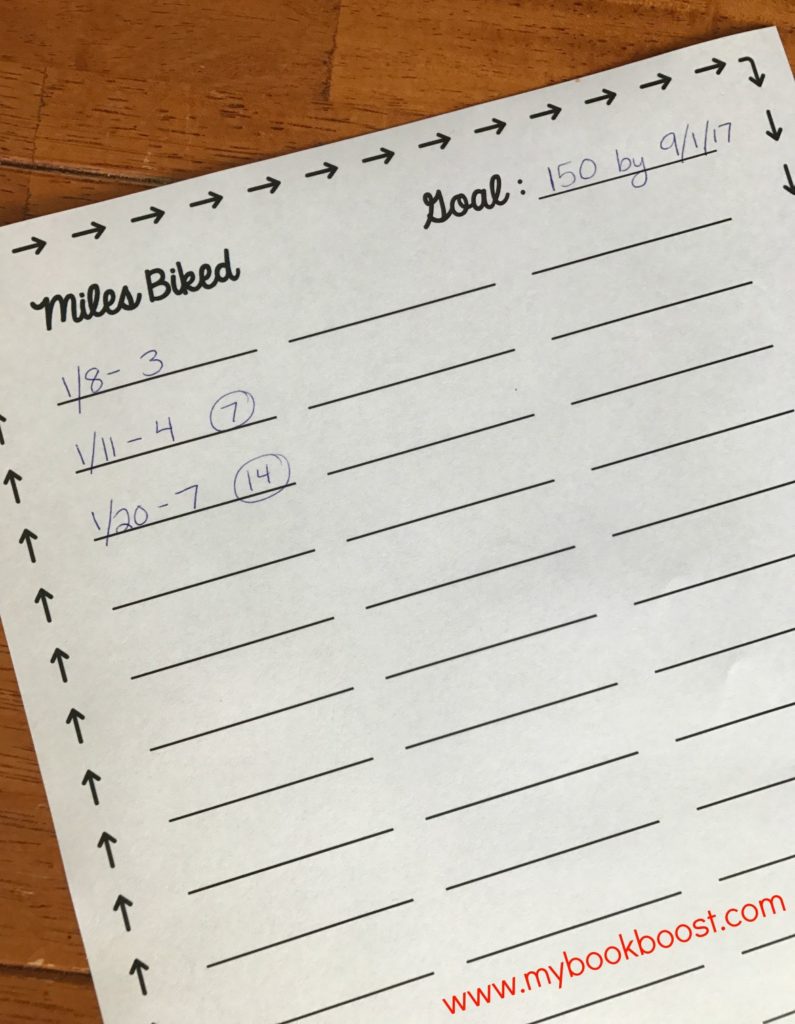 I keep track of how many miles I bike each day and then add the miles up as I go. The circled number is my total miles biked.
Click here to download this free printable via Google docs.
Here's to lots of miles on the bike seat in the year 2017! Be safe, everyone!
~ Carrie
Linked With: