How often do you look through the pages of a book, handout, or form before reading it? For me, I would say "sometimes." It's something I want to do more of.
Looking through the pages beforehand gets our brains to start thinking about the layout and concepts.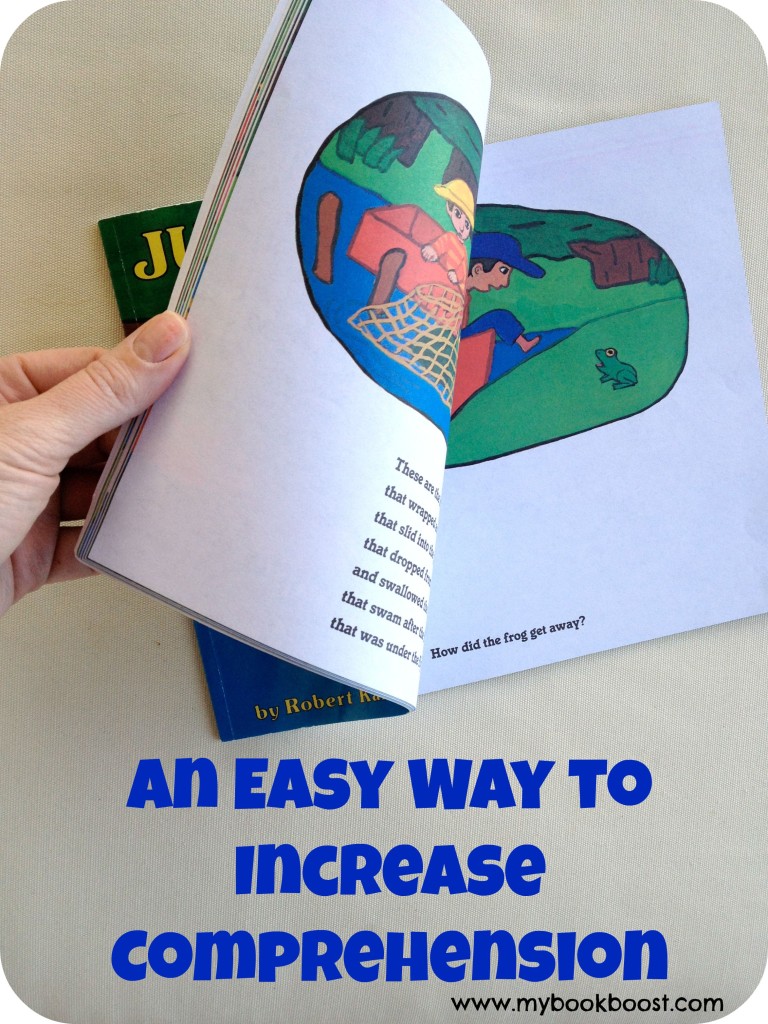 Previewing a book, also known as talking a picture walk, is a great lifelong skill. It takes time to look through the pages, but it's a good investment. As a parent or teacher, demonstrating this skill often may help get kids into the habit.
Model looking at the cover, some or all of the pictures and/or pages, and then finally reading. Talk about how you'll likely understand more because you looked through the book first.
This is a really helpful habit to have when kids start taking standardized tests and other exams. Looking ahead to see how long the test is can help students ration out their time as well as give clues to upcoming concepts. In any case, happy comprehending, whether it's a fiction book, nonfiction book, or exam, etc.
~Carrie
If you're interested in more information, click to see a resource in my TPT store that focuses on many of these "before reading" habits:

Linked With: