Billie B. Brown and Hey Jack are hands down the best first chapter book series' I've encountered!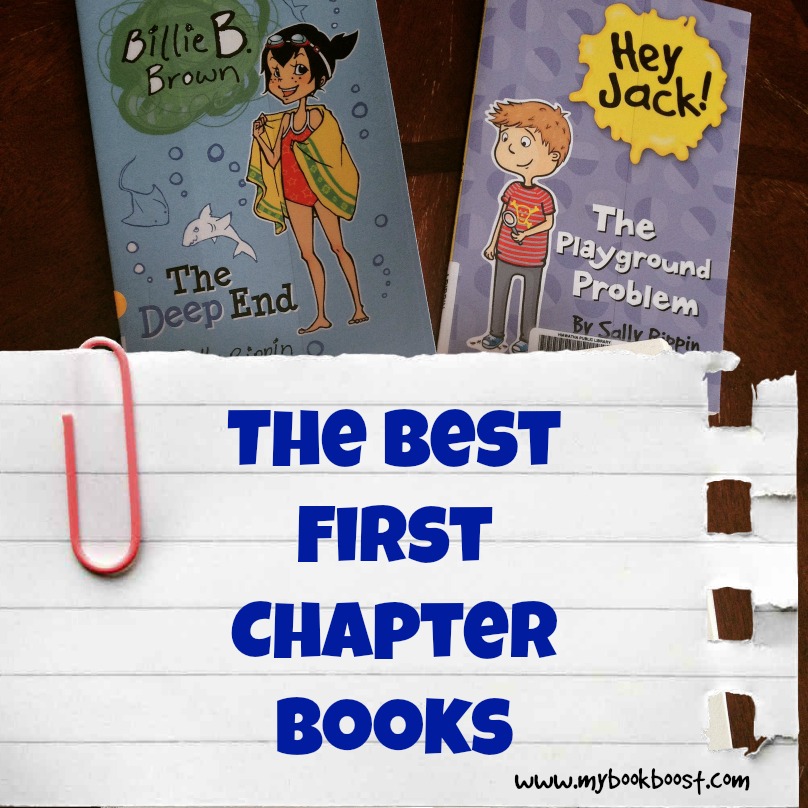 They are awesome! I have been searching for easy early chapter books for awhile for my six-year old. My nine-year old has been enjoying them too.
The top reason I love these books by Sally Rippin is that they have just the right amount of text per page. They're especially great to transition from picture books to chapter books. Kids love knowing they can read an official "chapter book". Each book is around 40-45 pages in length. Children will feel successful because it won't take them weeks to read these books!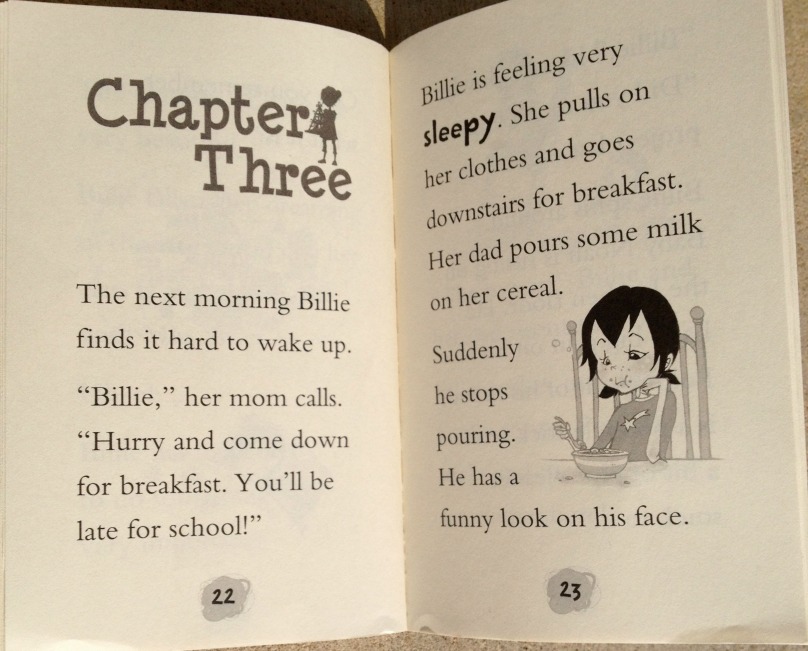 The topics are engaging for kids ranging from Kindergarten to 3rd or 4th grade. Some of the themes include playground issues, swimming, friendship, and siblings. Billie is a girl and Jack is a boy, but both characters are great for boys or girls.
These should be available from many libraries as well as online via amazon, etc. Our library had many of the books from both Hey Jack and Billie B. Brown. I highly recommend these to help kids feel confident as they transition to chapter books!
Do you have other easy chapter books you'd recommend or are these your favorite too?
~Carrie
Affiliate links:
Linked With: