I have given this unique women's gift to many of my friends and family. I had seen the idea in a magazine years ago, and they are so useful!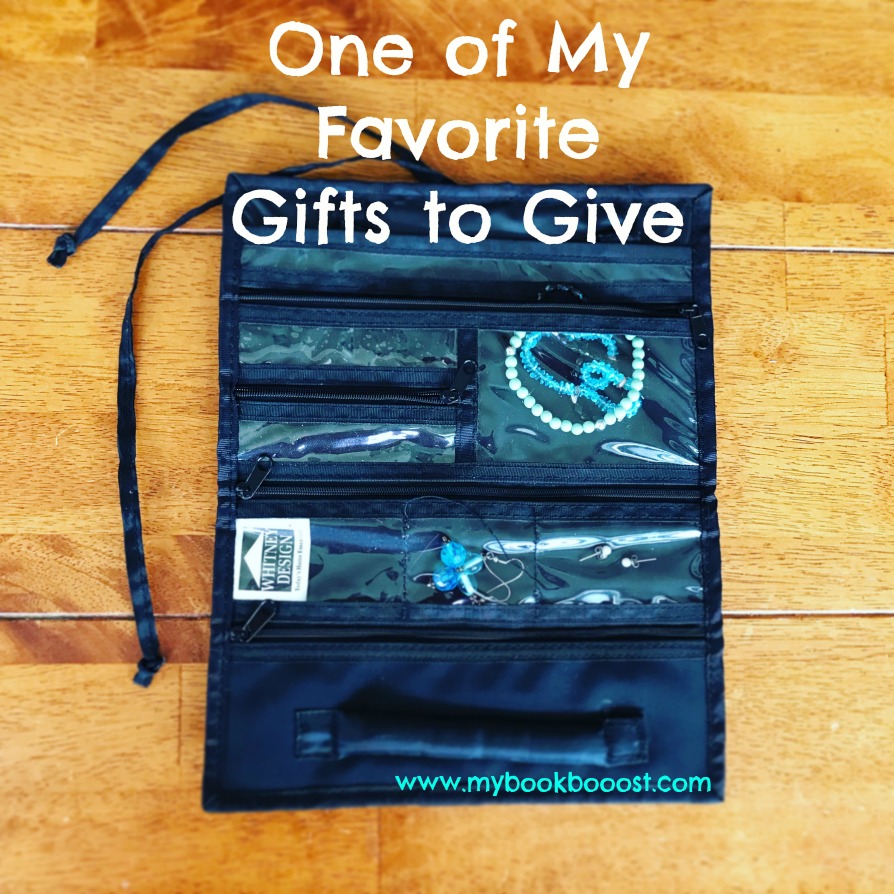 It's a jewelry roll. You can put any sort of jewelry inside the zippered pouches, including earrings, bracelets, necklaces, and rings. I like the styles with see-through pockets, which makes it easy to find what you need.
Jewelry rolls are so nice for traveling, whether it's just for a weekend or a longer trip. If you like to get your holiday shopping done early, I'd recommend picking up one of these for the ladies on your list. And don't forget one for yourself as well.
How do you keep your jewelry easy to find and untangled while you're traveling?
~ Carrie
p.s. Keep this in mind for a useful graduation gift as well.
Here are a few holiday resources found in my TPT store:
If you're not familiar with TPT, it's an awesome marketplace where you can find free or priced educational downloads. Great for teachers, homeschoolers, and parents!