We need to reverse global warming ASAP.
Luckily, there are leaders like Rob Hogg, author of America's Climate Century, who are helping to bring more attention to this crucial issue.
I think the title is accurate. This is the century humans need to make reversing global warming the priority. With America being one of the biggest consumers of fossil fuels, we need to be leaders on this.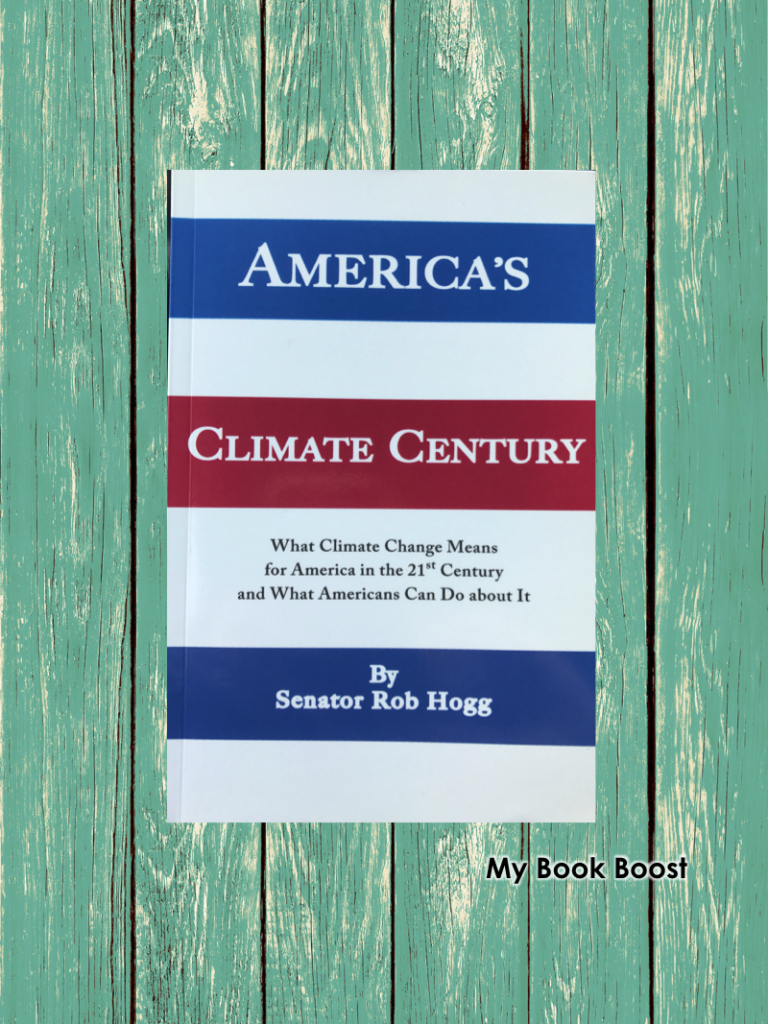 The author, Rob Hogg, is one of my state senators here in Iowa. The book gives some local spin on how global warming is affecting Iowans. But, I think it's a great book for anyone, anywhere to read. It includes recommendations applicable to anywhere.
One of the examples from the book that really stuck in my mind was the comparison of reducing the amount we drive versus what we'd save by shutting down more coal-fired plants.
As the book states, "Not driving for 40 years would be equivalent to shutting down a single coal-burning power plant for only 26 minutes." To me, that just shows the need for public policy changes toward renewables. Individuals can make a big difference, but we need politicians and companies on board as well.
This 120-page guide covers everything from moving beyond fossil fuels to politics and climate. I'd highly recommend you add it to your reading list.
~Carrie
Linked with: