Are you looking for a way to make it easier for your child to do more reading in the summer? Here is one technique I use every so often to help my kids get excited about reading. I call it "Operation Books Along The Wall".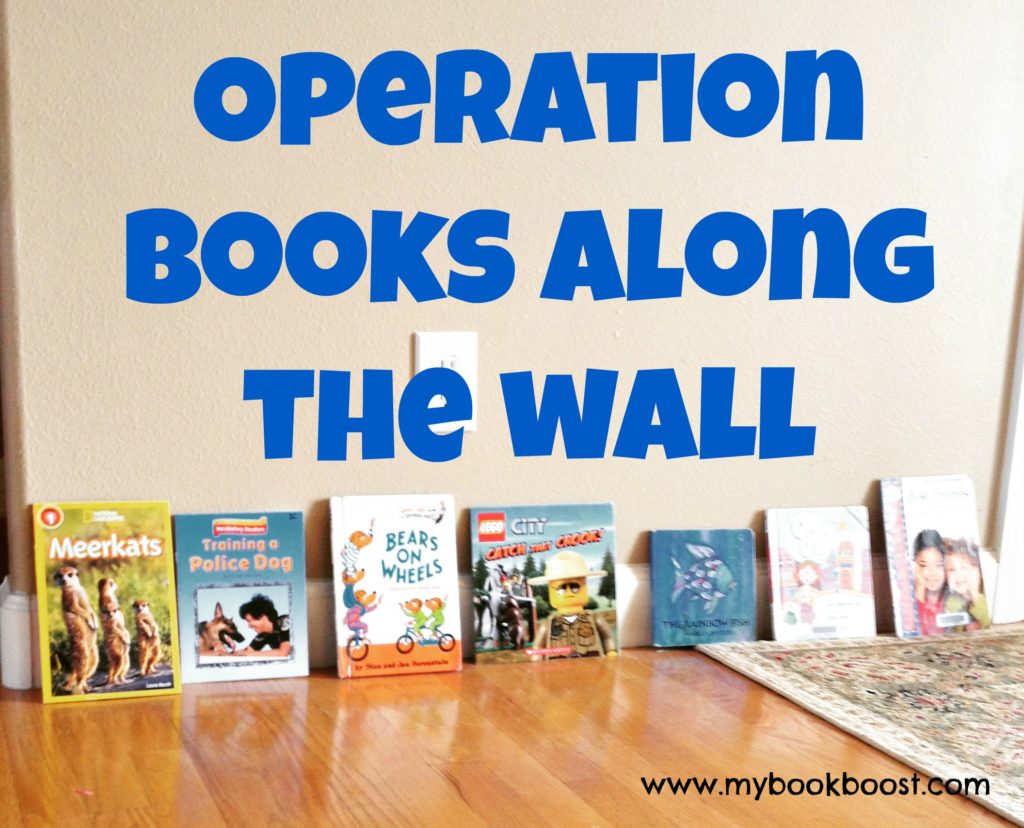 Without saying anything to the kids, I pick five or six books and display them along the wall. Then I wait to see what happens. Sometimes the books suck my kids in and sometimes they don't. I figure it's worth a try. This sometimes reminds them about books they've forgotten about or it may help them discover a new book.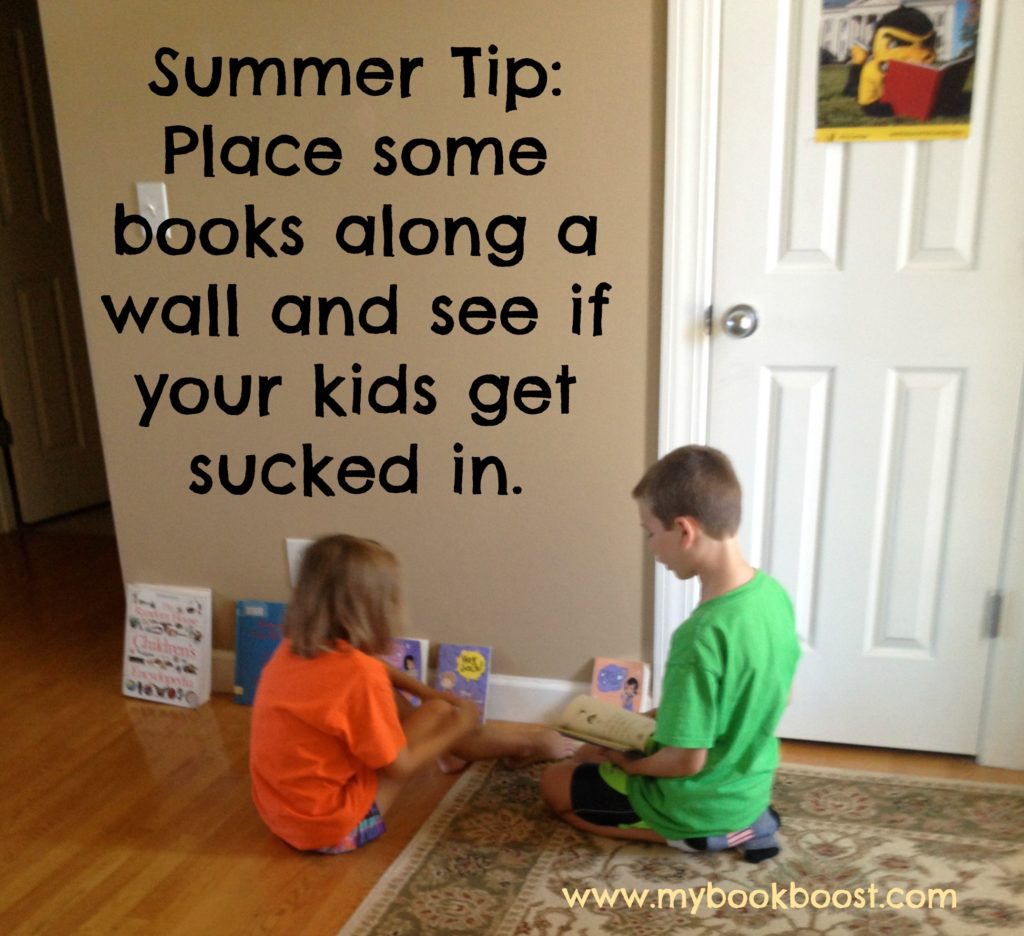 I mentioned this as a summer activity, but it's actually great any time of the year. Have you done something like "Operation Books Along The Wall" before to help motivate your child? Do you have a good spot in your home for this?
~Carrie
Linked With: