I was excited to hear about the book Sky Color by Peter H. Reynolds.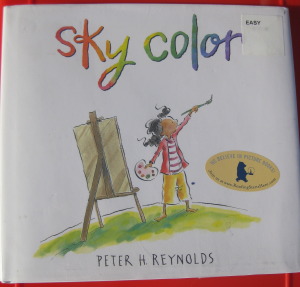 It's about a girl who wanted to paint the sky, but didn't have blue paint. The story goes through her journey of realizing the sky can be other colors besides blue. I love books like this because it shows readers ways of thinking outside of the box.
It also shows the benefits of improvisation and grit.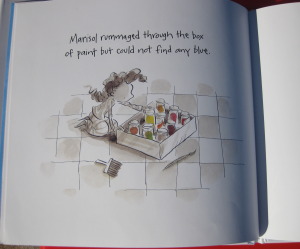 "Marisol rummaged through the box of paint but could not find any blue."
I created some reading responses for the book. Here are a few examples of the prompts:
What if you didn't have red to color an apple? How might it look?
What if you didn't have pink to color a rose? How might it look?
What if you didn't have yellow to color a rubber ducky? How might it look?
These questions would be a great time filler for kids at home or in the classroom. Or try them out yourself, if you'd like. (=
Three different formats of the prompts included:
– 26 half-sheets with pictures to color
– 26 half-sheets with a blank spot for students to draw their own picture to color
– 26 task cards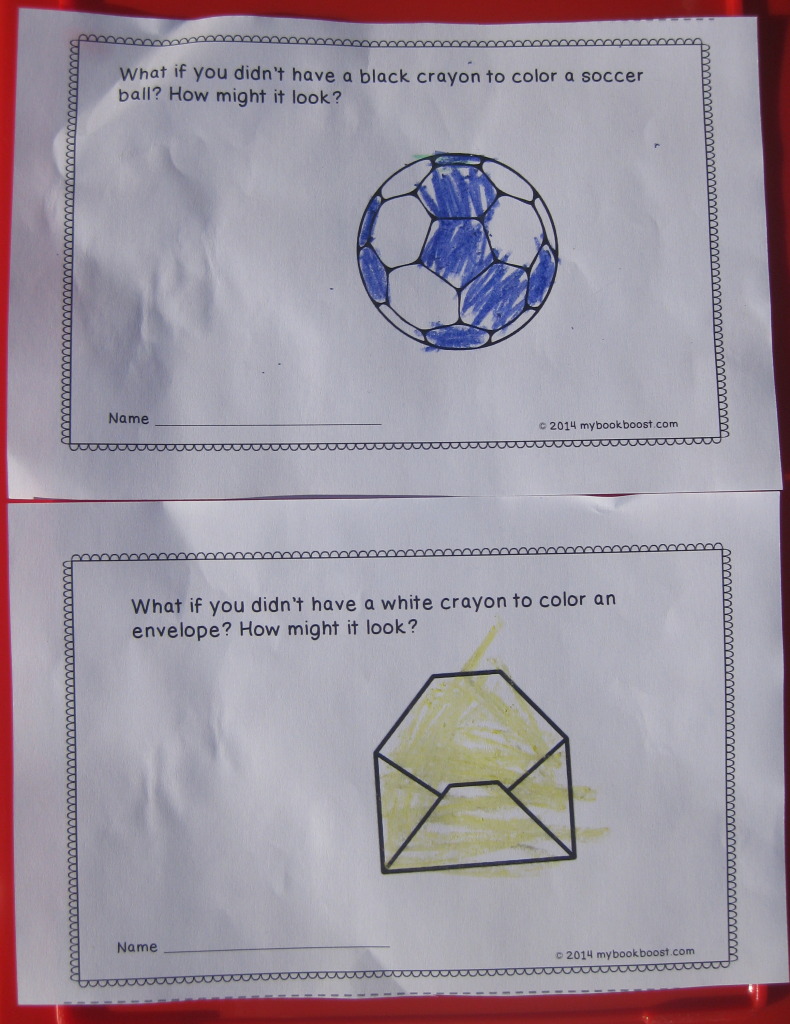 Click here to see more about the response sheets. There are no wrong answers with these printables. Have you read the book? What color will you make the sky the next time you draw a picture? I think I'll give pink a try.
~Carrie
Linked With: