Here are a couple of easy gift ideas to give cash at the holidays. I love giving cash because it's a great eco-friendly option!
Mini Stockings with "Coffee Fund" Written on Them (or whatever kind of "fund" you want)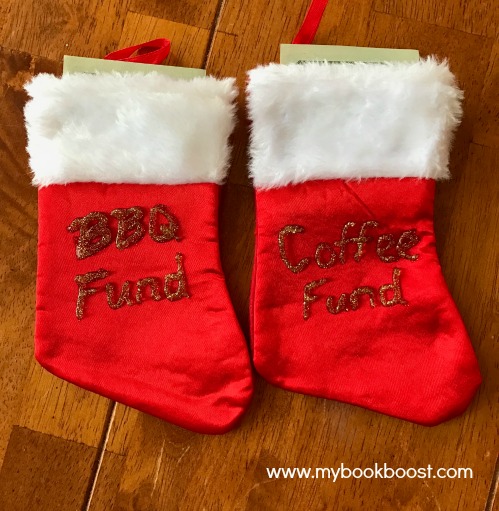 We did this last year for a few different friends and family members. I found the mini stockings at the Dollar Store. It shows the recipient that you know what kinds of treats they enjoy. Wrap it up in a little box and you're good to go.
A few ideas for different kinds of funds:
Coffee Fund
BBQ Fund
Wine Fund
Beer Fund
Book Fund
Movie Fund
"Play-doh"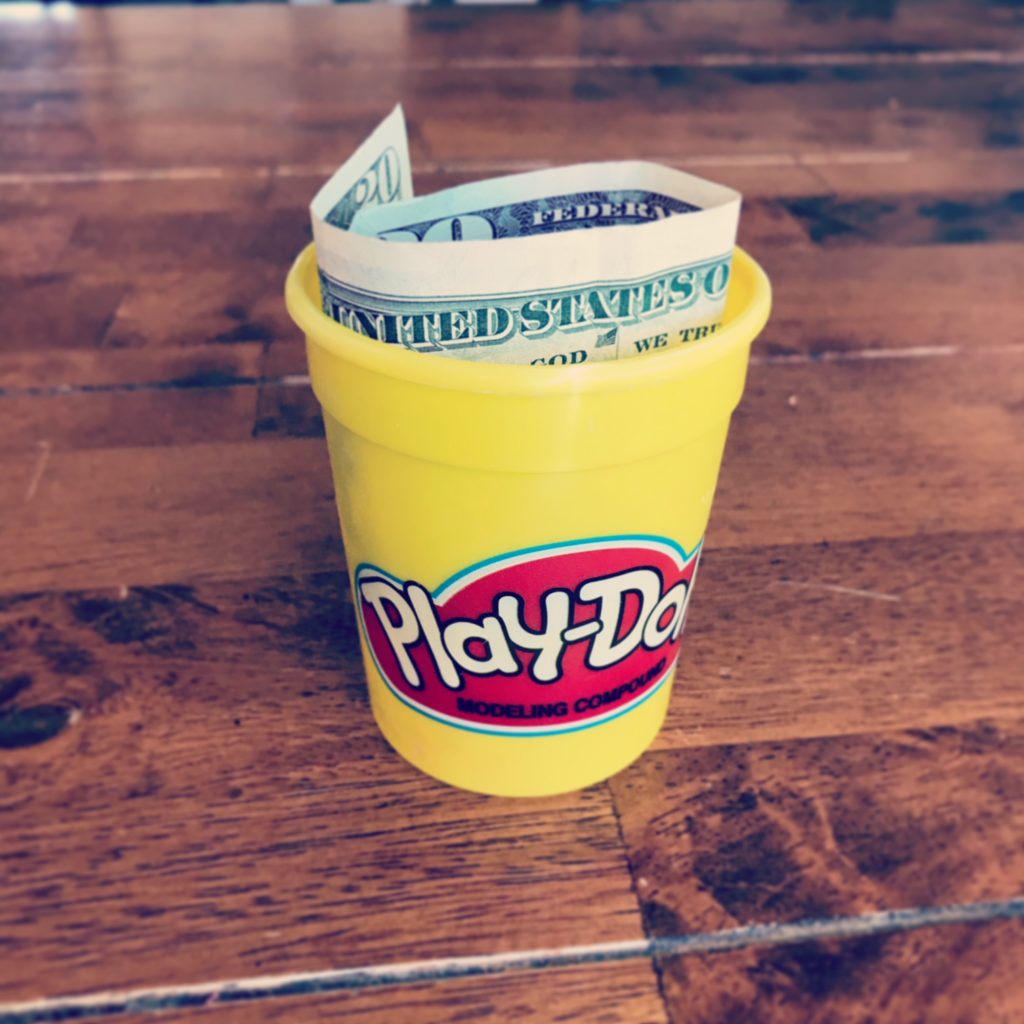 Put cash into an old play-doh container and wrap. I first saw this idea shared by About Family Crafts on Pinterest. They also put a little note on the lid saying "Enjoy some extra dough!"
Do you like to give and/or receive cash as a gift?
Happy Holidays, everyone!
~ Carrie
Linked With: