One favorite fall activity in many elementary classrooms is estimating how many seeds are inside of a pumpkin and counting the seeds. We've done it many times over the years and it's always a fun day for the kids.
Have you ever used mini pumpkins for this kind of activity? I actually prefer using mini pumpkins because there are less seeds to count, especially for younger kids.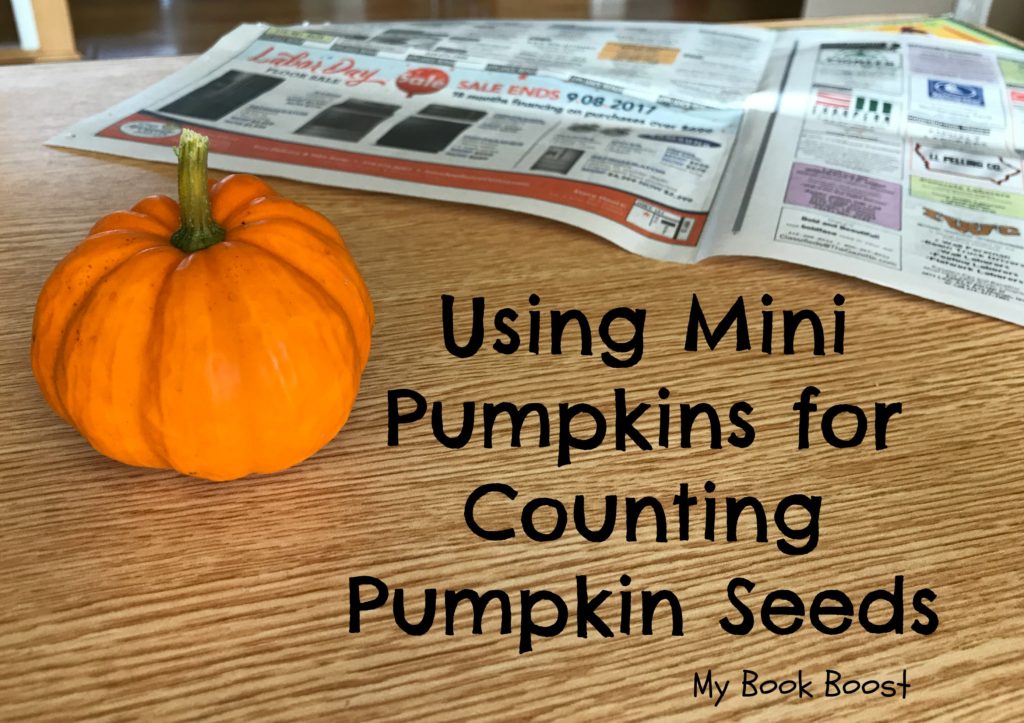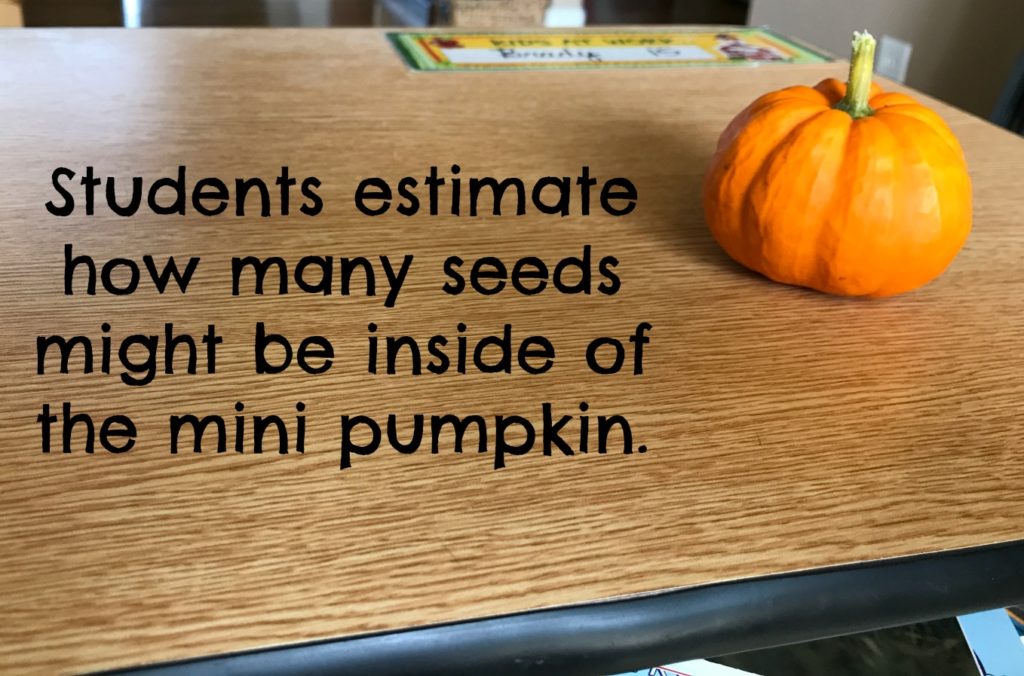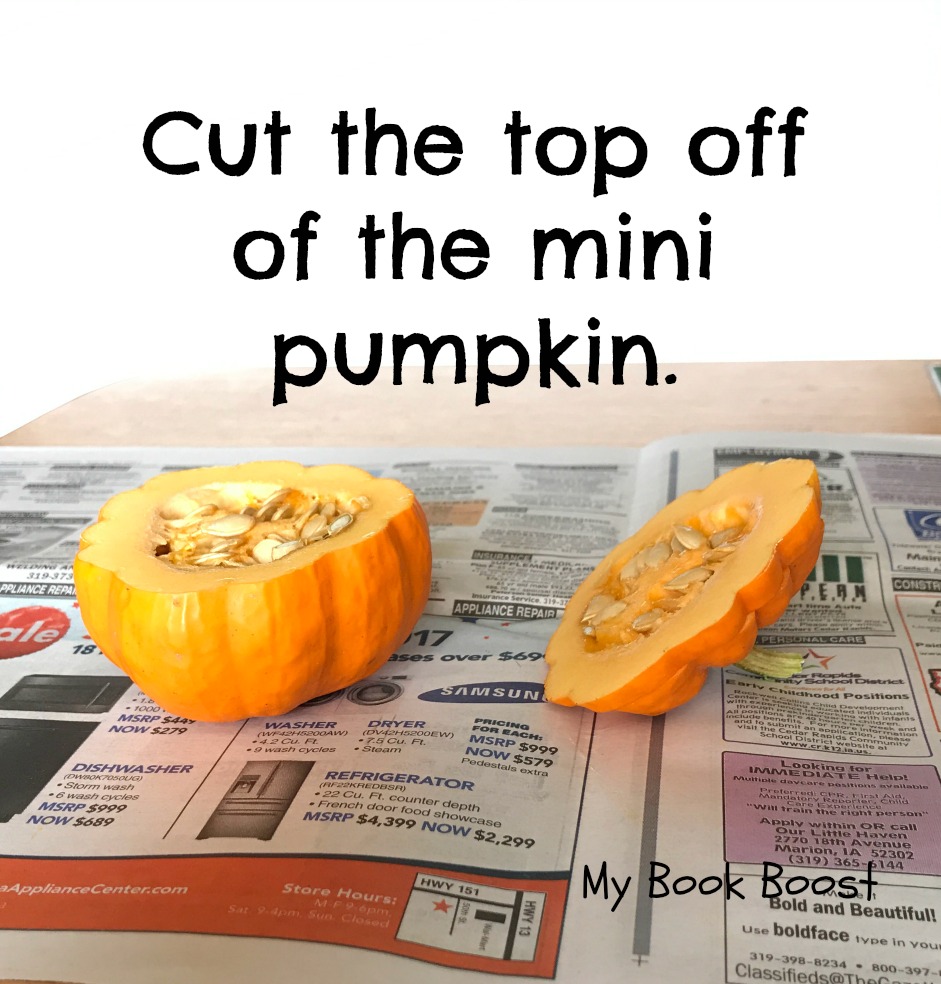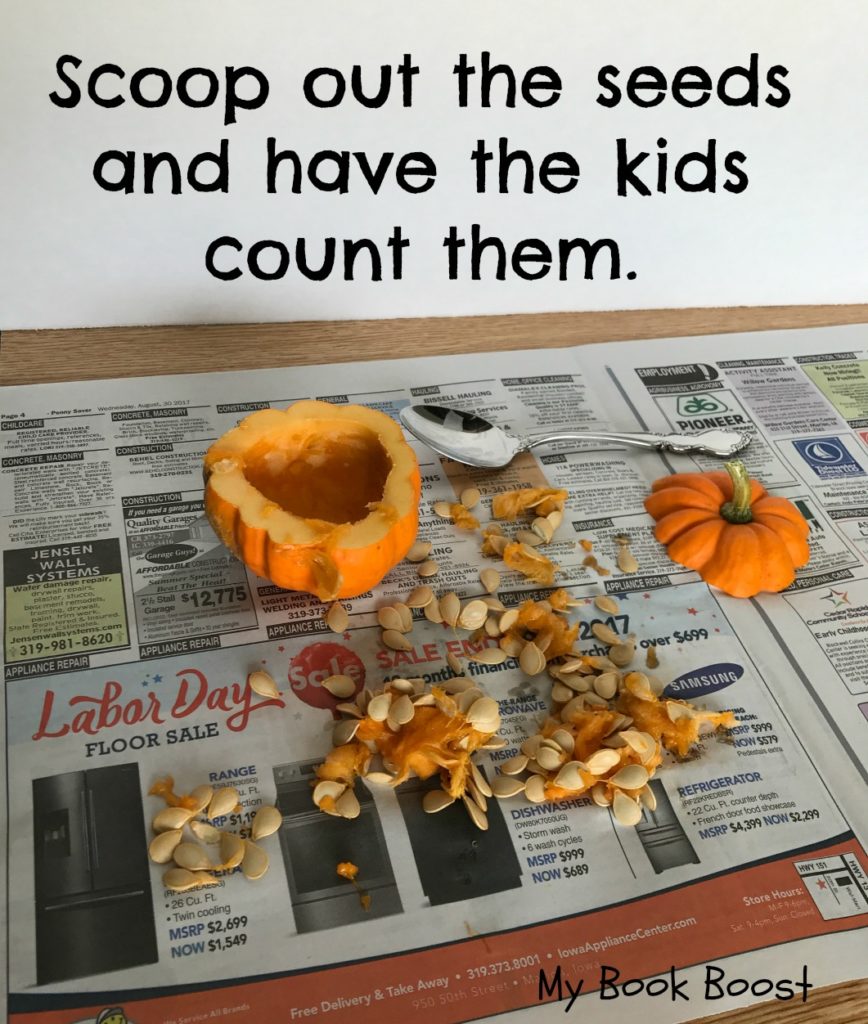 There is also less of a mess to clean up with mini pumpkins, which I appreciate. Also, having the kids put the seeds into piles of ten will make counting them easier. Whether you use regular pumpkins or mini pumpkins, I'm sure this will be a memorable activity for your class.
In case you're interested, I have printables for sale in my TPT store to go along with this activity:
Happy fall, everyone!
~ Carrie
Linked With: