With the 2018 Winter Olympics in South Korea starting on February 9th, I wanted to share some world trivia.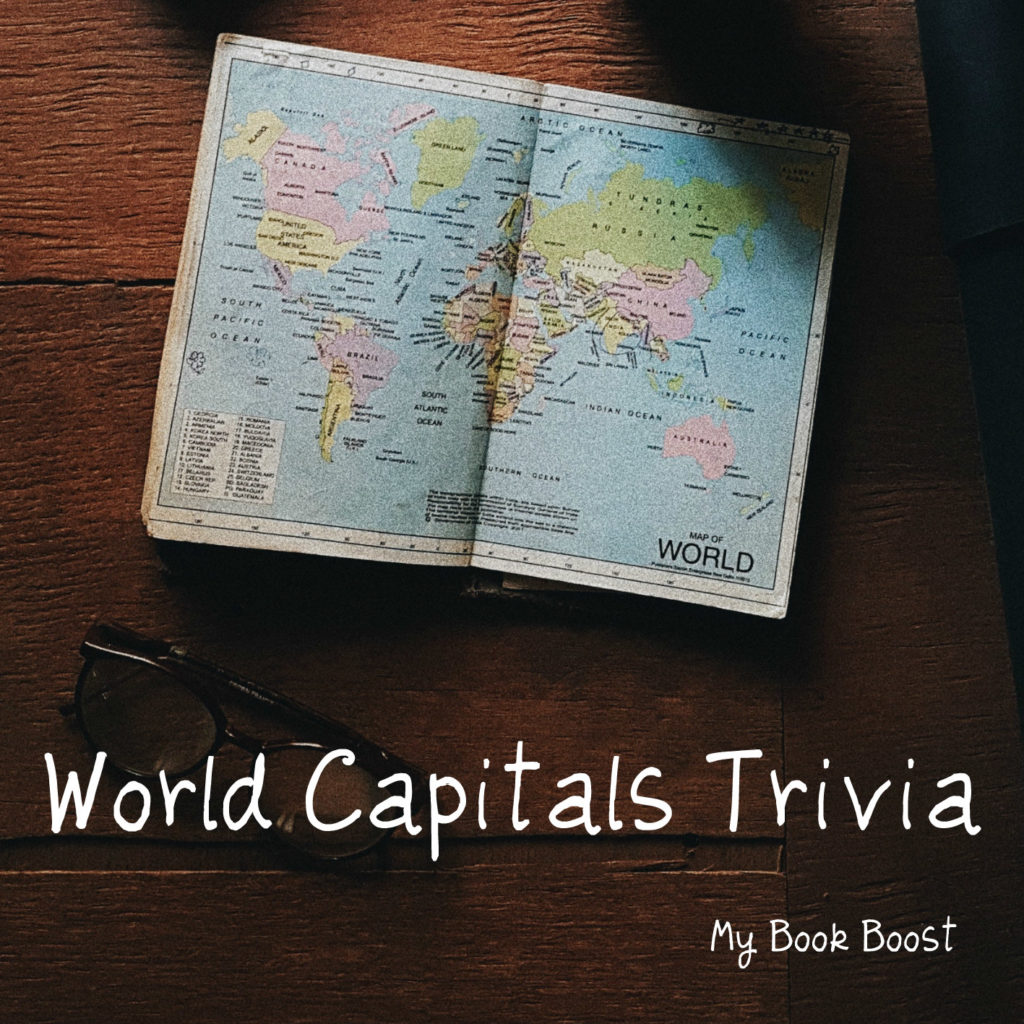 First, about half of the 197 countries have a qualifying team participating in the 2018 Winter Olympics. Last I checked, the exact number was 92 qualifying countries.
Second, did you know there are some countries where the capital city is the same name as the country name?
Here are the five countries:
Luxembourg, Luxembourg
Monoco, Monoco
San Marino, San Marino
Singapore, Singapore
Vatican City, Vatican City
Enjoy watching the Olympics! My favorite has always been ice skating. Hopefully I can make time to watch some this year.
~ Carrie
If this kind of trivia interests you or your kiddos, I have a World Capitals resource:
Linked With: